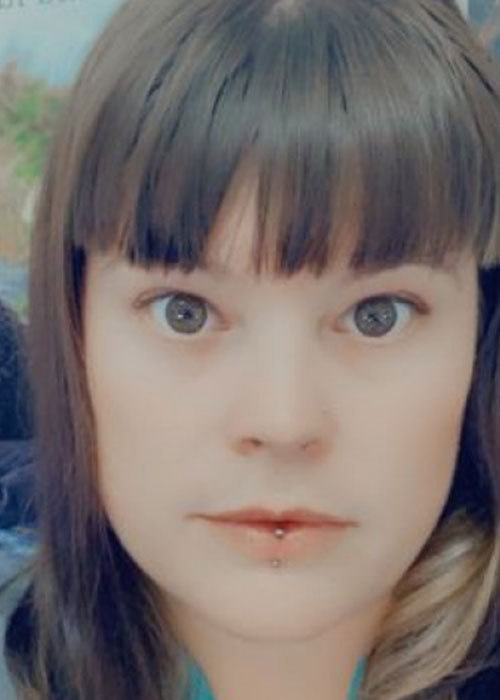 Veterinary Nurse
Renee
Before joining Aldwins Road Vets, Renee has worked with Marshall & Pringle for over 10 years. She moved to Christchurch from Blenheim to study working with animals as it was love of hers from a young age. Renee grew up with a father in agriculture and there were many strays coming home.
Renee enjoys how everyday is different as a veterinary nurse and getting to know her patients and cliental. Currently she is very keen on helping pets lose weight and seeing their transformations.
Renee has two pets; Bradic who is a Weimaraner, Lab x Hunterway who's best friend is a wee Pug.
In her spare time, Renee teaches mixed ability dance for a company called Jolt and enjoys seeing the children she teaches become beautiful dancers. She also loves spending time with her family.
See All Members